We make hard decisions easy
Scout24 is an innovative digital company and operates ImmoScout24, the leading platform for residential and commercial real estate in Germany.
You want to know more about Scout24? This way!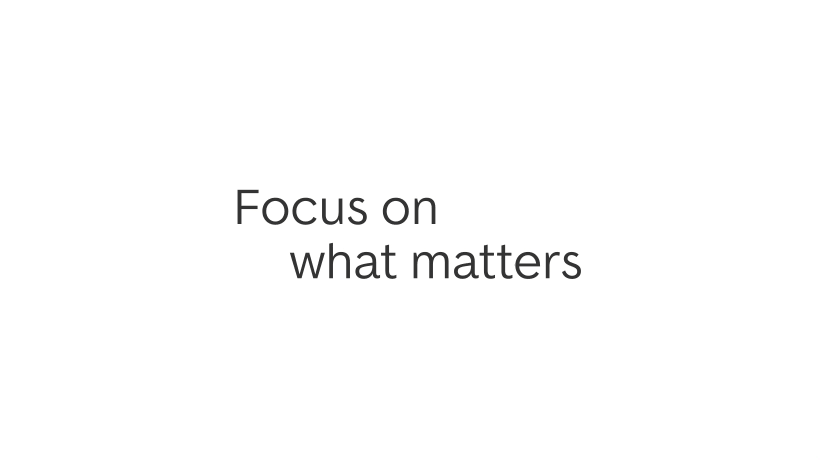 Reporting 2020
A clear focus on what is essential, on what truly matters. That was our motto in the eventful year 2020. And that is why the title of our Annual and Sustainability report is: "Focus on what matters". We will publish the reports on 25 March 2021. Until then, we will release a story every week about our business in the past year and important sustainability topics.
ImmoScout24
With ImmoScout24, Scout24 operates the number 1 online platform for residential and commercial properties in Germany. Every month ImmoScout24 supports 13.8 million users on their way to their new home or suitable commercial property.
To ImmoScout24